London Office Glass Partitions and Glazed Doors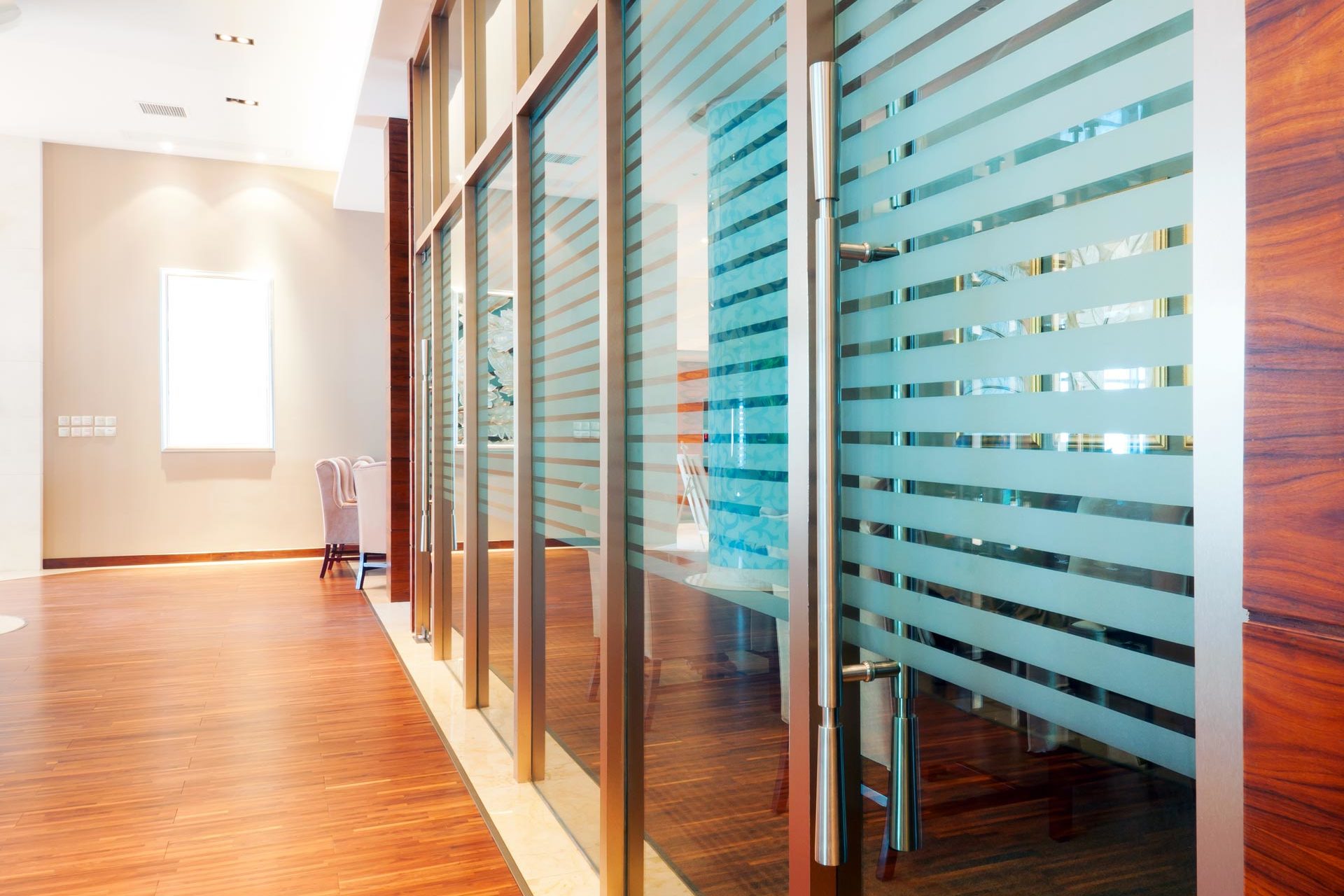 Initial Interiors install a complete range of partitions & doors to suit all budgets allowing our clients to make the best use of their space & making it work harder for them.
From basic partitions to acoustic, fire rated, frameless glass partitions, incorporating full height timber or glass doors, we can install all of these for you in a proffesional manner meeting all current building regulations with minimal disturbance to your working environment.
A solid partition allows you to incorporate many features into your office including fire resistance for your coms room, acoustic performance for meeting rooms & can also be incorporated with glazing sections making the most of the natural light in your office.
Frameless glass partitions are very stylish allowing you to partition your office but at the same time giving the perception of space & light, using glass or timber doors & can be incorporated with manifestations to promote your corporate image.